La Famiglia
"Hospitality is a long-lived tradition in our family that we re-invent every single day.
In our family-run gelateria, we truly live 'la dolce vita' and through our homemade specialities we strive to share this attitude towards life with our guests.
We use and value fresh, regional ingredients so we can serve you only the best.
Everyone should feel at home at Castelletto and simply enjoy the feeling of 'dolce far niente' or the sweet feeling of doing nothing."
Il Gelato
Our gelato is made using traditional Italian recipes that our family has treasured for decades.
Only carefully-selected fruit and the best Austrian milk are used in our gelato, which our gelatai makes fresh every day with love on our own premises.
In addition to classics such as vanilla, chocolate and pistachio, we create new flavours that are just waiting for you to discover them!
Pistachio
Vanilla
Strawberry
Chocolate
Apricot
Hazelnut
Cookies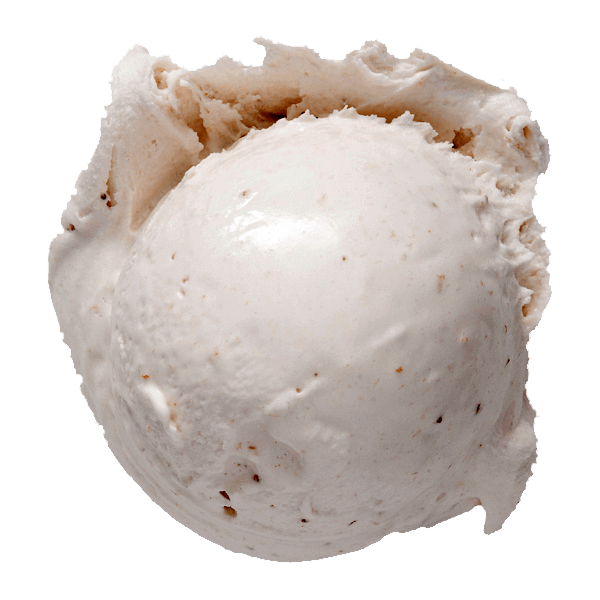 Banana
Cappuccino
Rasberry
Blueberry
Mango
Nutella
Sky Blue
Yogurt
Coconut
Mozart
Yogurt-Passion Fruit
Wild Berries
Stracciatella
Mint
Lemon
Tiramisu
Amarena cherry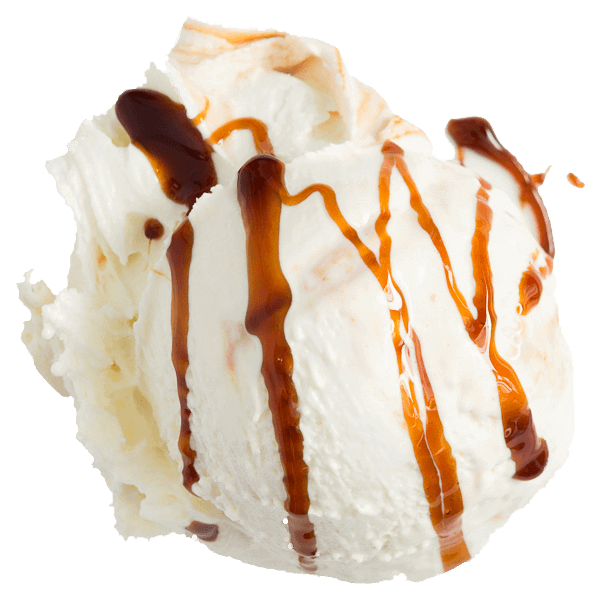 Caramel
Fior di Latte
Malaga
Cookie Wild Berries
Apple
Melon
Joghurt-Maracuja
Das cremige Eis mit Joghurt-Maracuja Geschmack gekürt zum Lieblingseis des Monats Mai What people say
"Gelateria Castelletto – a piece of Italy in the heart of Vienna
This well-known gelateria in Vienna's first district has launched a completely new look in the past few weeks and now features more than 30 flavours of ice cream and countless self-created specialities for guests to try.
The shady garden is the perfect place to cool off with a refreshing ice cream, frappe, smoothie or drink on hot days. Visitors are also treated to Italian pizzazz and the 'dolce vita' philosophy with not only classic sundaes, but also coffees, paninis and sweets."
Austrian Newspaper, 26.04.2017
"The Gelateria Castelletto on Schwedenplatz was renovated in a record-breaking 12 days. Today it is one of Vienna's chicest ice cream parlours."
Best of Austria – A-List, 29.05.2017
"My favourite café in all of Vienna.
I may never have been to New York but I have been to my favourite Italian café many a time. The coffee is incredible. The cakes and tortes are just like the ones I know from Italy. My son absolutely loves the profiteroles, they are also really good. It can be difficult to get a seat on weekend afternoons, but it is definitely worth the wait."
May 2016, Austria – Tripadvisor
"A beautiful, modern Italian ice cream parlour and café on the Donaukanal. Delicious ice cream and a great Wiener Melange coffee are guaranteed here. Definitely recommended."
October 2016, Germany – Tripadvisor
"The café I trust
­For the past several years, I have been a regular guest at the Gelateria Castelletto and want to take this opportunity to thank them for their great hospitality, food, service and comfortable lounge-like atmosphere.
Meanwhile, I have also switched from my long-time favourite ice cream parlour to the Gelateria Castelletto because of their variety of excellent ice cream. I look forward to my next visit. Keep doing what you're doing. Thank you!"
September 2017, Austria – Tripadvisor
"Again and again …
We love visiting this ice cream parlour that also serves small dishes and breakfast. The big portions mean great value for your money. The serving staff are fast and friendly. You can relax on the Schwedenplatz, a lively city hub, and enjoy great people watching. It's a lot of fun!"
July 2017, Germany – Tripadvisor
"Ice cream paradise
Our visit to Vienna would be incomplete without a Castelletto ice cream!
Apart from the large choice of flavours there are also specialised ice creams that look like plates of pasta or pizza. It is unique to be eating an ice cream which to the casual observer looks more like a lunch dish!
The setting inside is spacious and comfortable and the service excellent.
Just in case ice cream is not a passion, they also do food dishes (which we did not try so cannot comment on) and coffee."
June 2017, Malta – Tripadvisor
"The best cafe
The best apfelstrudel I ate in Wien. The waiters were very polite and attentive. I wish you continued success. Thanks a lot!"
July 2017 – Tripadvisor
Il Caffè
For us Italians, coffee is not only a hot drink – it is a passion! And for this reason we have devoted ourselves with a great deal of care and dedication to coffee roasting for the past 30 years.
For our in-house "Trieste" roast, we use only the best Arabica and Robusta beans from the world's top coffee growing areas.
In order to preserve the original Italian flavour, our coffee is still roasted especially for us, using gentle drum roasting methods, in a small traditional roasting house in Bella Italia.
A little "dolce vita" to take home?
Lovers of original Italian caffè can take a little piece of Italy home with them with a package of our "Trieste" roast.
Il Ristorante
In addition to many timeless classics of Italian cuisine such as antipasti, salads and numerous pasta specialities, we at Castelletto serve of a variety of international dishes with an Italian twist.
A large breakfast menu, a great selection of dolci, and seasonal treats complete our menu.
Reservierung
Dear guests,
from 1 December to 31 December 2023 we are unfortunately unable to accept reservations at Castelletto Schwedenplatz.

Table reservations at Castelletto Schwechat are still possible without restrictions during this period.

We look forward to your visit! A presto! See you soon!